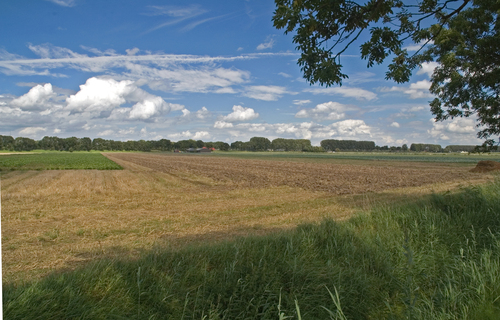 Aan de zuidrand van Dordrecht ligt, aan een eeuwenoude dijk, de boerderij de Berkenhof.
Het Bakhuis en het Koetshuis zijn twee vrijstaande gebouwen naast de boerderij. Het Koetshuis beschikt over 2 appartementen voor Bed & Breakfast. Het Bakhuis is een 6-persoons vakantiehuis.

At the south edge of Dordrecht, at an ancient dike, there lies the Berkenhof. The "Bakhuis" and ''Koetshuis'' are buildings next to the farm. The "Koetshuis" has 2 apartments for Bed & Breakfast. The "Bakhuis" is a 6-persons vacationhouse.